About
---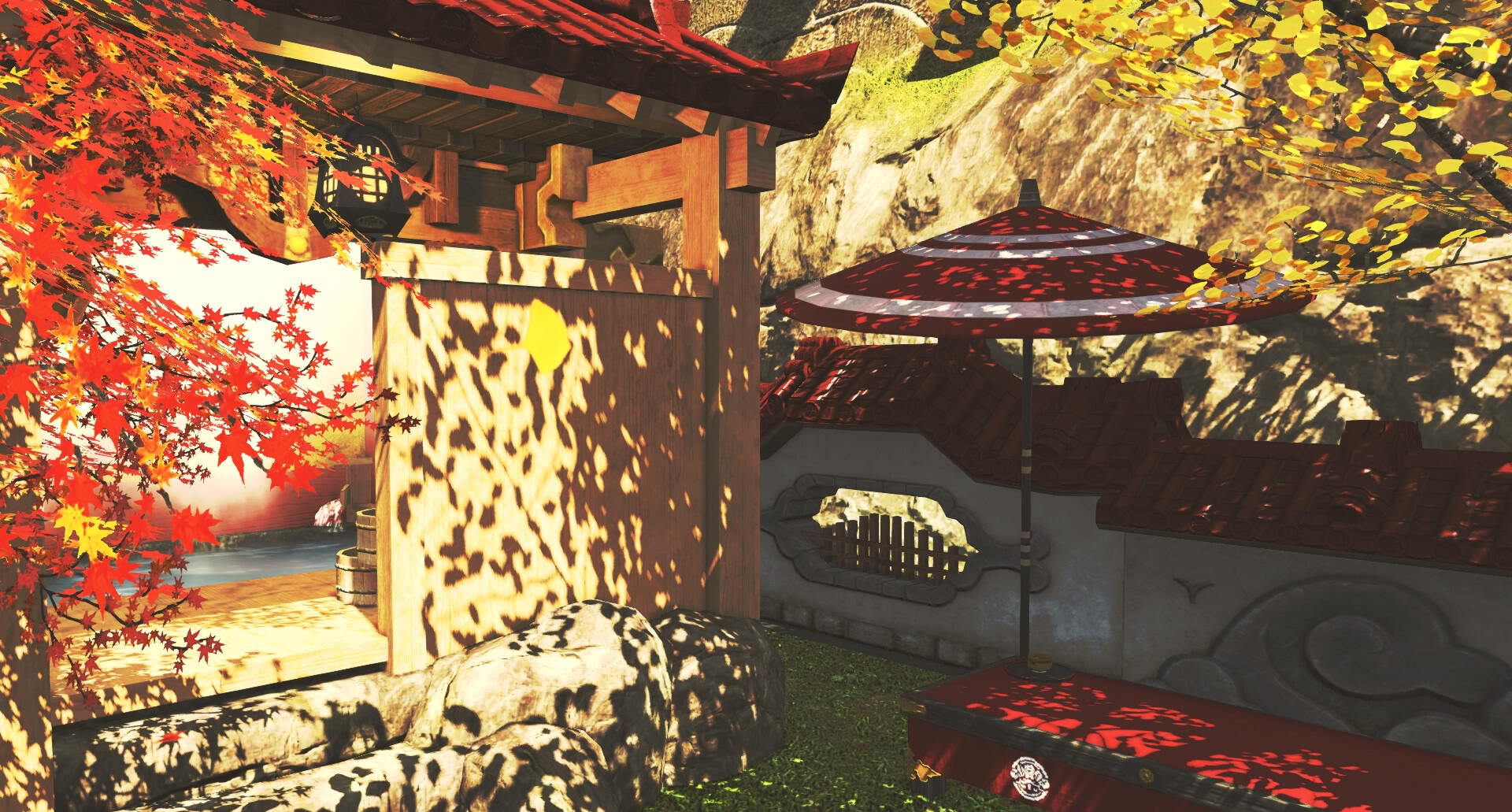 Owned and ran by Hingan local Narukai Saito this cozy inn in the region of Kugune offers a relaxing atmosphere away from the din of the city to both Hingan and Eorzean alike.
Named after the kami of rice, sake, and foxes it features both an indoor and outdoor hot spring, fully licenced restaurant and two cozy inn rooms, making this endearing little Ryokan the perfect place to relax.
Other facilities include a traditional Hingan water garden and stable.

Rooms are 1500 gil per night and includes breakfast as well as full use of the onsen facilities.

Price for the onsen facilities alone is 150 gil per person.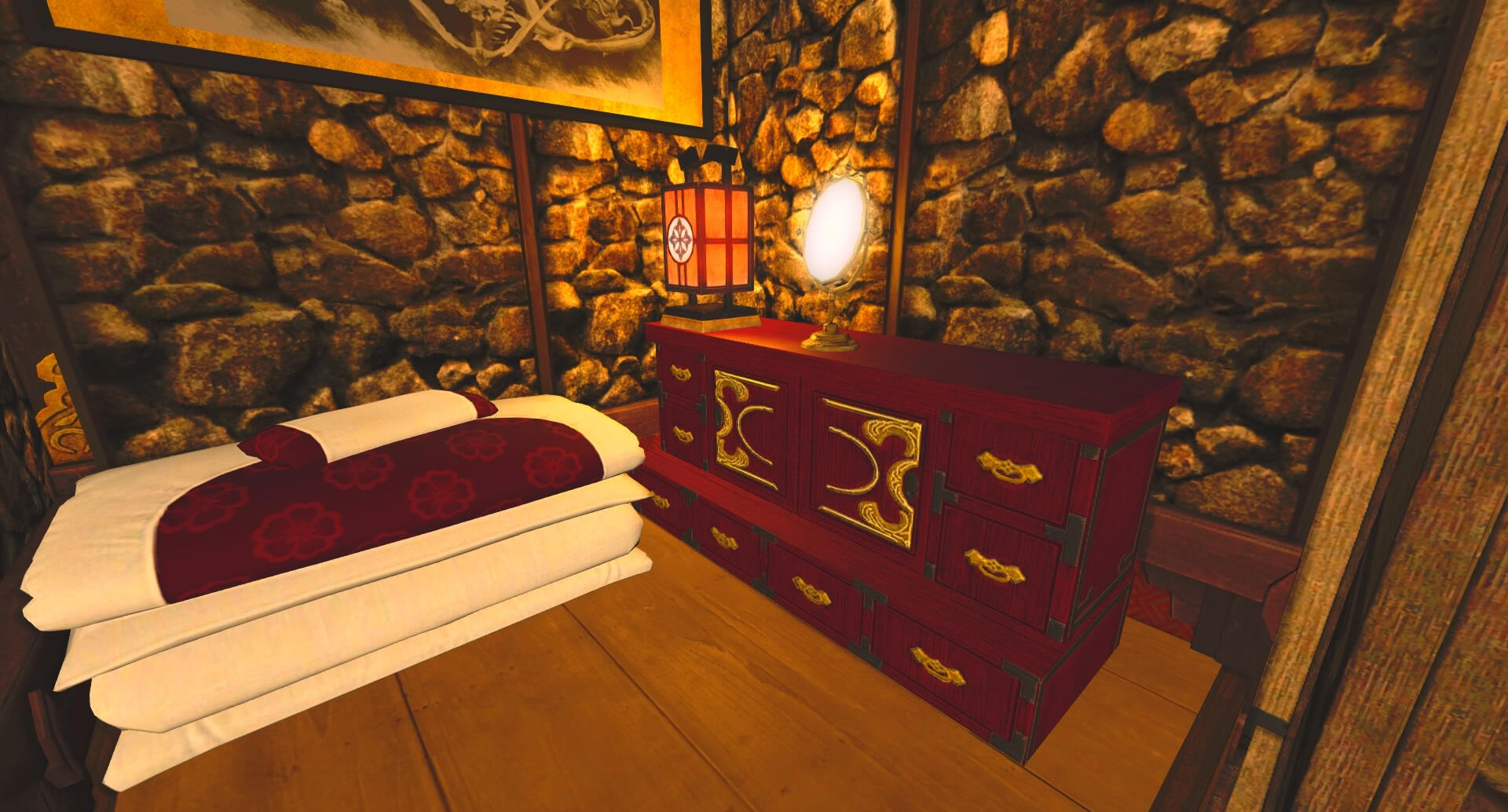 Restaurant
---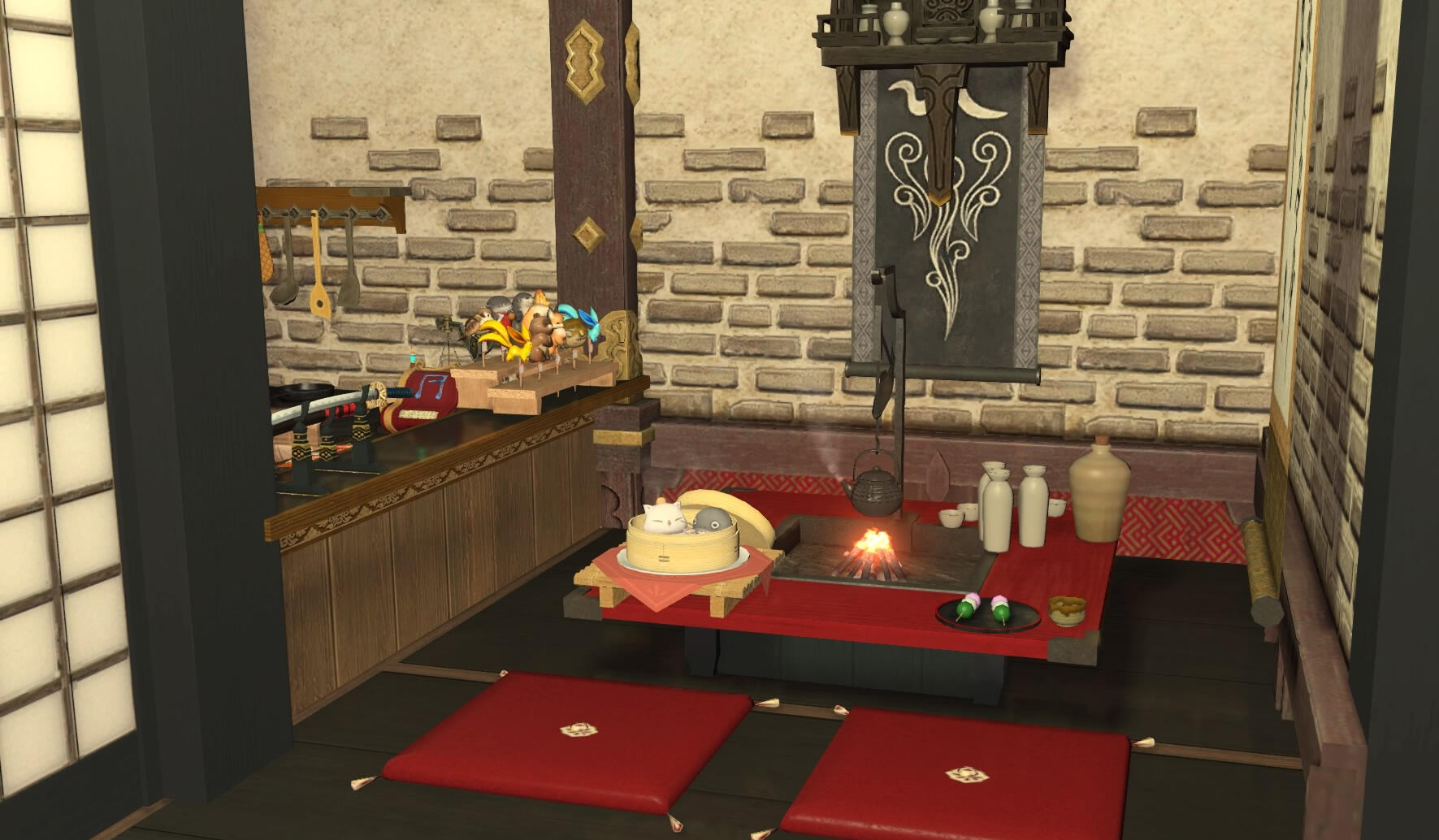 A fully licensed restaurant offering a wide selection of traditional food and drink. Vegetarian and vegan options available
We advise pre-booking to avoid disappointment

Please be aware that the breakfast menu is only available to those staying overnight at the inn

For the full list of our dishes and drink prices please see the following links: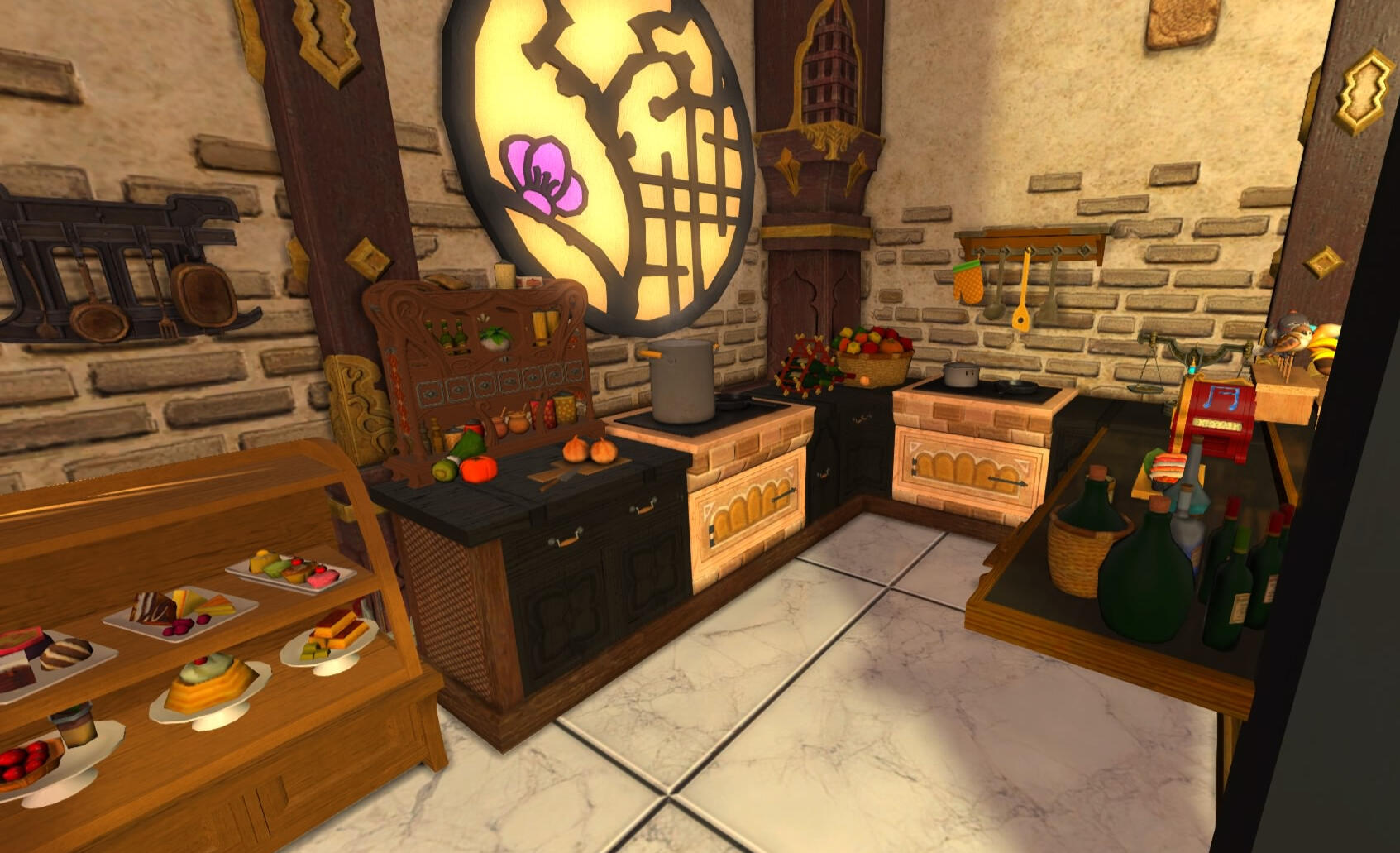 Rules of etiquette
---
The rules of etiquette are to insure the continued enjoyment of the facilities by all our guests. Failure to do so may result in being barred from the inn.

Please hide any weapons.

Swimwear is mandatory during house hours. After house hours this rule is somewhat lapsed and swimwear is optional.

Please keep all public chat and emotes SFW.
ERP is strictly prohibited anywhere in the venue and its facilities.